Sponsors showcase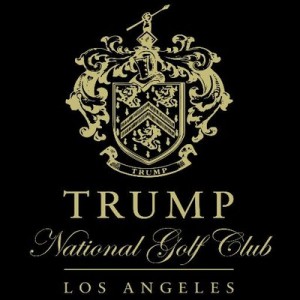 One Trump National Drive, Rancho Palos Verdes, CA
(310) 265-5000
http://www.trumpnationallosangeles.com/
Trump National as a golf course has established a strong reputation for its environmental practices. Trump National is dedicated to protecting the environmentally sensitive habitat that plays host to several protected plant species and the endangered Coastal California Gnatcatcher (a small migratory bird).

Several environmentally aware agencies – including the U.S. Fish & Wildlife Service and the California Department of Fish & Game – were involved with setting up a series of standards and guidelines for the course. Trump National actively abides by these regulations, placing us in the ranks of courses that dynamically combine beauty and environmentally responsible practices.

The course design allows the general public to share in the environmental experience. To that end, Trump National features public access trails that meander through the golf course toward the bluffs. The trails provide access to the beach and a public park located on the bluffs in front of the clubhouse.  These trails offer the chance to see up close the native flora and fauna that our staff are working so diligently to preserve.