Sponsors showcase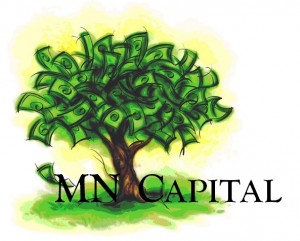 949 South Coast Drive, Suite 260, Costa Mesa, CA 92626
(714) 442-2314
At MN Capital, Inc., we open doors to a wealth of personalized financial services. We are a progressive Direct Lender serving the personal mortgage needs of today's progressive home owners. With a warm and friendly approach our knowledgeable team works side by side with you to provide financial loan options that fit your families lifestyle and budget. We are committed to fulfilling the American dream of home ownership.

MN Capital, Inc. is a full service Mortgage Banking company, with in-house processing, underwriting and funding. We are in full control of the loan process. We have mortgage programs available to borrower's in all stages of life. This flexibility allows us to offer borrower's the best non-biased loan programs available. 

Our website has been designed with you in mind. While no website or software is going to replace a mortgage professional, our website does offer you information on several mortgage programs. MN Capital is currently lending in California, Arizona, New Mexico, Colorado, Texas, Oregon and Florida.